Shopping Cart
Your Cart is Empty
There was an error with PayPal
Click here to try again
Thank you for your business!
You should be receiving an order confirmation from Paypal shortly.
Exit Shopping Cart
| | |
| --- | --- |
| Posted on July 5, 2017 at 5:10 PM | |
If you are doing amazing things in the childbirth community, I know about it and I want others to know too!  I've decided to spotlight one amazing professional each month and share about their hidden talents with the world, or at least with those who read these blog posts.
I have come across some pretty amazing people during my years in this work and let's be honest they aren't recognized enough.  So many are running small businesses of their own, they have families, they work countless hours towards their passion and well damn it - they are making a difference!
Beyond all of that they have earned my trust by demonstrating integrity in their work, character in how they treat others and they provide excellent services.
~*~*~*~*~*~*~*~*~*~*~*~*~*~*~*~*~*~*~*~*~*~*~*~*~*~*~*~*~*~*~*~*~*~*~*~*~*~*
For JULY, I would love to introduce you to Dr. Yvette Castro, a.k.a Dr. Yvette
The owner of Bay Shore Wellness Chiropractic in Belmont Shores, CA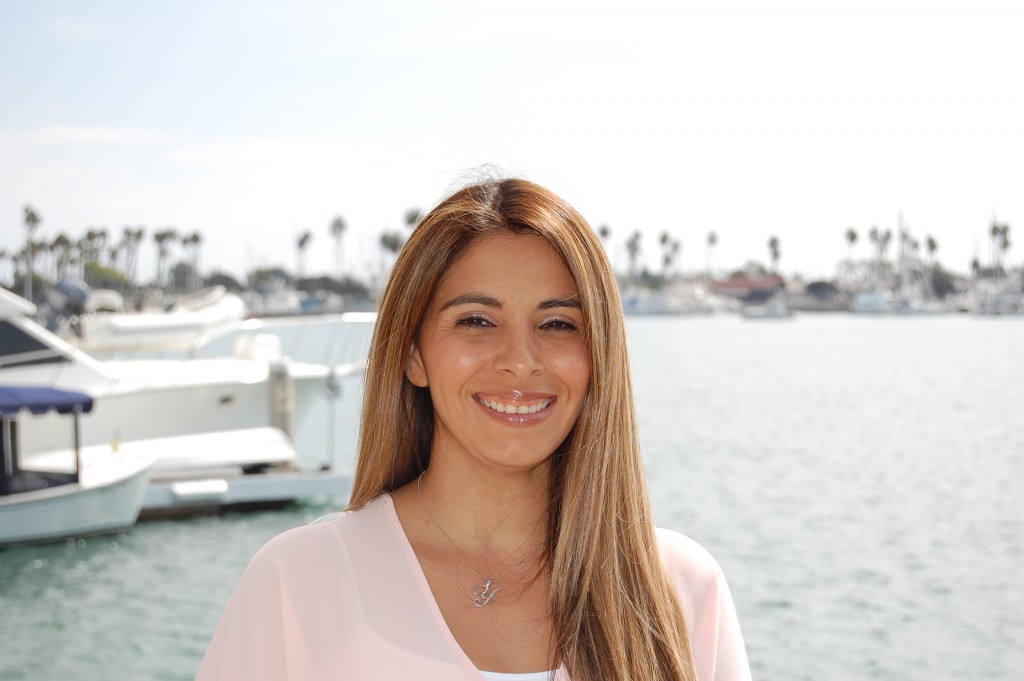 I have made countless suggestions to clients to see Dr. Yvette for prenatal Chiropractic care and NONE of them have been disappointed, in fact she exceeded all of their expectations.
Some thought it would be just a quick visit and a few "cracks".  What they learned was that she treats the whole body!  Her goal is to treat mom for comfort, alignment, to make the necessary adjustments and with a well balanced mom, baby will follow.
She specializes in pregnancy, sports and pediatric care, which is how I got to know her.  She and I met at local networking events.  As we talked it was obvious that she was truly passionate about helping others to feel better.  She doesn't make false promises about your care, she listens then offers sound support as well as factual based care.  She is extremely knowledgeable.  If she comes across something new, she will always reach out to her colleagues for guidance or make a referal to those that specialize in your area of care.
Full disclosure, I myself have been treated by her, so I am completely bias.  Also she has treated my son, his girlfriend and my granddaughter.  To say I trust her care is a complete understatement.
To learn more, click here: https://www.youtube.com/watch?v=p1mTrM3PaaM" target="_blank">Pregnancy and Chiropractic
Categories: Expecting Families, Birth Professionals
/